October 16, 2015: CG-CVC Policy Letter No. 15-03 significantly changes the "recency" requirements for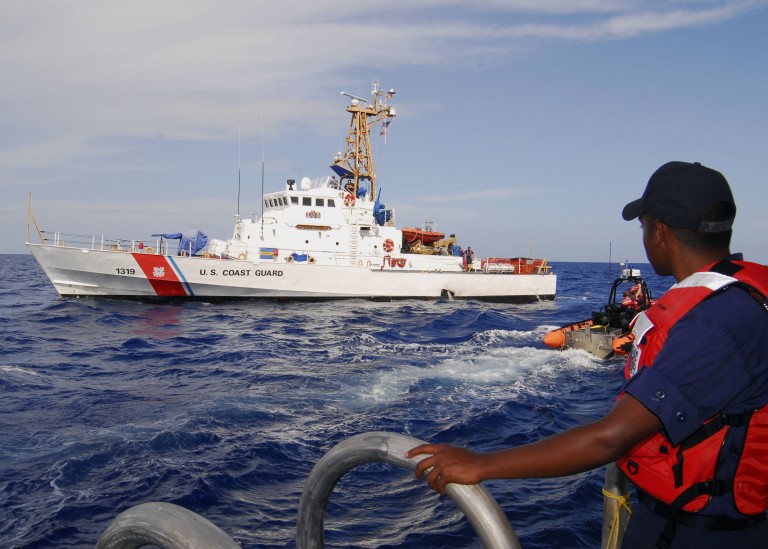 uniformed service personnel.  Effective immediately, National Officer endorsements will be issued to otherwise eligible applicants who have 90 days of qualified service on vessels of the uniformed services within the 7-year period immediately preceding application.  This change only applies to applicants who have qualifying service on uniformed service vessels of the Army, Navy, Air Force, Marine Corps, Coast Guard, NOAA or the Public Health Service.
The requirement is retroactively available to persons who had the service on vessels of at least 100 GT (the threshold for an unlimited tonnage credential) on December 18, 2014.