Leadership & Management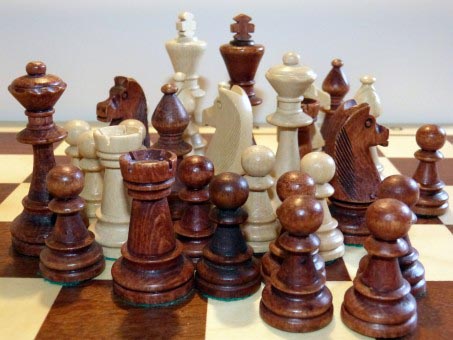 Leadership & Management is an STCW course required for Masters and Chief Mates — NC/Ocean/500/1600/AGT — and Chief Engineers and First Assistant Engineers (US). This 5-day course meets the requirements for both Deck and Engine Officers. It is a hybrid course — online classwork but in-house testing, as required by the National Maritime Center.
The course also satisfies the requirements for Leadership & Teamworking Skills required for the OICNW. Note that the Management Level Master less than 500 GT and restricted to Near Coastal Waters is not required to take the Leadership & Management Course. Nor is the Master or Mate Uninspected Fishing Vessels.
July 12
@
8:30 am
–
July 16
@
4:00 pm