Authority
The Master 1600 GRT Oceans credential authorizes the holder to serve as Master on any vessels less than 1600 GRT, except Towing Vessels. To serve as Master on Towing Vessels Oceans, Near Coastal or Inland, the holder would need 30 days of training and observation on towing vessels on a particular route and completion of a TOAR (Towing Officers Assessment Record).The Master 500 GRT Oceans credential authorizes the holder to serve as Master on any vessels less than 500 GRT, except Towing Vessels. To serve as Master on Towing Vessels Oceans, Near Coastal or Inland, the holder would need 30 days of training and observation on towing vessels on a particular route and completion of a TOAR (Towing Officers Assessment Record).The Master 500 GRT Near Coastal/Oceans "Short Cut" credential is only available to mariners who hold a Master or Mate Towing with an Oceans or Near Coastal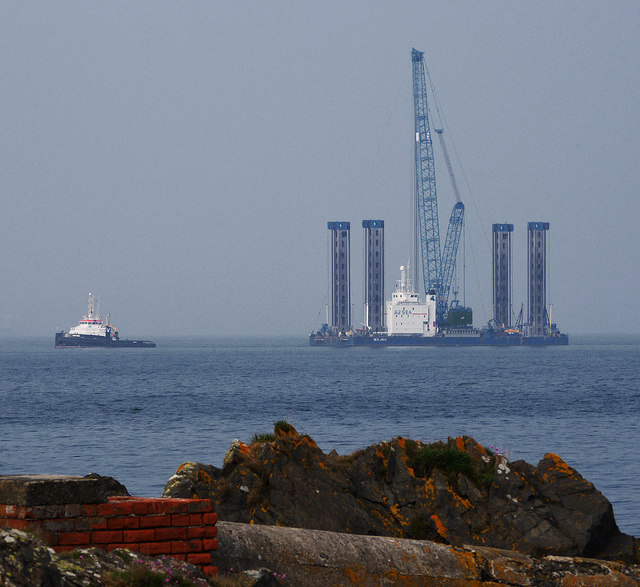 endorsement.  If the mariner can document one year of service on towing vessels in a licensed capacity on Oceans or Near Coastal waters, he or she is eligible for the Master 500 with an endorsement of NC or Oceans, depending on what route was endorsed on the Towing Credential. At this time, the raise to Master 500 examination is compromised of only three modules:  Rules of the Road and two general exams.  No additional Oceans examination would be required of a mariner holding a Master or Mate Towing Oceans. After this year, the mariner using this route will continue to have an abbreviated exam though not as abbreviated as the current regimen.  A mariner acquiring the Master 500 through this route may, upon receiving the credential, immediately apply for the Master 1600 and if eligible will be issued the credential with no further examination.
Requirements
NMC Checklist for Master 500/1600 Near Coastal
CFR Reference: 46 CFR 11.412 (Master 1600)
CFR Reference: 46 CFR 11.418 (Master 500)
CFR Reference: 46 CFR 11.418(b) (Towing to Master 500)
RECENCY: 90 days in the past 3 years on vessels of appropriate tonnage
ENGINE DEPARTMENT EXPERIENCE gained on vessels of appropriate tonnage may be creditable for up to 90 days of the sea service requirements.
Examination
DECK EXAMINATION GUIDE: ESS 1-7. At this link, you will find two Deck Examination Guides.  If your qualifying service for the license began before March 24, 2014, you may opt to be examined under the procedures of the old Deck Examination Guide.  The old guide's examinations are significantly less difficult in most cases than the new guide's.  Note:  If a mariner holds a Master 500 Near Coastal or Ocean and meets the service requirements of the Master 1600, he or she may raise the tonnage to 1600 on the same route without further examination.
If a mariner holds a Master or Mate Towing credential for Near Coastal or Ocean waters, he or she will be eligible for the Master 500 NC or Oceans after 360 days of service under the credential.  The examination for this credential consists of only three modules rather than six (see Notes at the bottom of ESS 1-7).  This "short cut" will become less short (though still shorter than the full exam) as of January 1, 2017.
To Apply for the Credential
Credential Assistance
If you need help determining your eligibility or completing your application, please email us at Credential Assistance.
ClassesMariners preparing for these credential examinations can begin on almost any Monday. The course of study lasts from 6 to 10 weeks and is a combination of lectures and tutorials.  The tuition is good for one year.